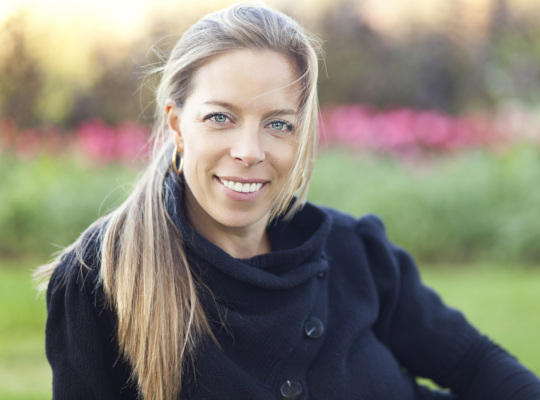 Aug 13, 2018
Brushing twice a day, flossing, using an oral irrigator regularly, and going for a professional dental hygiene appointment every six months – this programme will help ensure a long-lasting life of implants - as well as a good general oral health!
If you have just had a new crown or denture fitted onto your implants, then you have probably heard everything you need to know about taking care of them from your dentist. But if you are just about to get the procedure, or if you want to refresh your knowledge, it is worth remembering that taking care of implants includes the following three components.
1. Teeth brushing
With implant-supported dentures, brushing should be identical to the brushing of natural teeth: brush twice a day, cleaning off all the surfaces. Just make sure that you pay special attention to the line where the tooth (or prosthesis) is attached to the gums. Every time you brush, it's not just the front and upper surfaces that should be brushed, but also the surfaces on the inside and between the teeth.
Specific toothbrushes with thin bristles can provide more efficient brushing. There is no need for a specific type of toothpaste, but a toothbrush with soft bristles is recommended. If you have a removable denture, remember to brush it and to put it overnight in a special cleaning solution for dentures – your doctor will help you to decide which solution is suitable for you.
2. Rinsing of the oral cavity
An additional antibacterial effect can be achieved by rinsing the oral cavity after brushing your teeth. The recommended rinsing solutions are those which do not dry the oral mucosa, as otherwise the mouthwash only increases the risks of gum disease. For daily care of natural teeth, mouthwash is sufficient; however, for implants, it is suggested to use a special device for rinsing – an oral irrigator – several times a week (the exact frequency will be recommended by your doctor). It works with a pulsatile flow of liquid – water or mouthwash.
Using an oral irrigator helps cleaning plaque in places where it is hard to reach it with a toothbrush. It massages the gums and increases the blood flow (thereby preventing diseases), lowers the risk of caries, helps sensitive teeth and freshens breath.
3. Regular dental hygiene
However, there are things which you cannot do yourself at home - no matter how good your toothpaste is or how perfect your brushing discipline is! To remove all tartar and plaque, you should visit a dental hygienist regularly. At least twice a year is usually the recommended frequency – it is undoubtedly a worthwhile procedure for your health and peace of mind.
Dental Hygiene appointments at Dental Art Implant Clinics will not only give you a professionally cleaned oral cavity, but you can also use the appointment for any questions regarding the care of your implants.