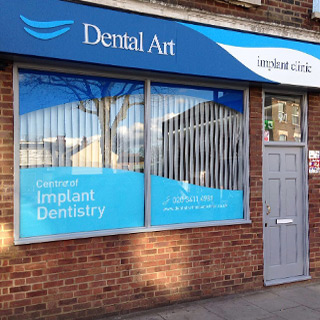 We are happy to invite everyone to our modern dental implant clinic located at 91 High Road, East Finchley, N2 8AG!
You will be welcomed by our friendly staff into our fully refurbished, 3-sugery implant clinic completed with a CT scan machine and other state of the art technologies that are used by dental experts around the world.
If you have an enquiry about appointments or treatment at our East Finchley clinic, please get in touch with us using the contact details below.